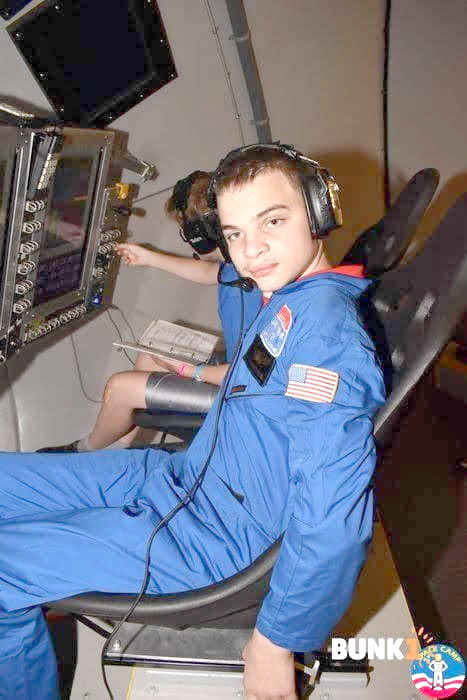 As featured on
John Christopher Peacock of Duncan recently attended Space Academy at the U.S. Space and Rocket Center, home of Space Camp, Space Camp Robotics, Aviation Challenge, U.S. Cyber Camp and NASA Marshall Space Flight Center's Official Visitor Center.
ALLEN [ndash] Guy Anthony Barrena, 66, of Allen passed away Friday, Dec. 6, 2019, in Allen. Services are pending at this time.
ADA [ndash] Joshua Todd Goodwin, 42, of Ada passed away Friday, Nov. 29, 2019, in Ada. Memorial services will be held at 2 p.m. Wednesday at Estes-Phillips Funeral Home Chapel in Ada.