Census 2020
Metro Creative Connection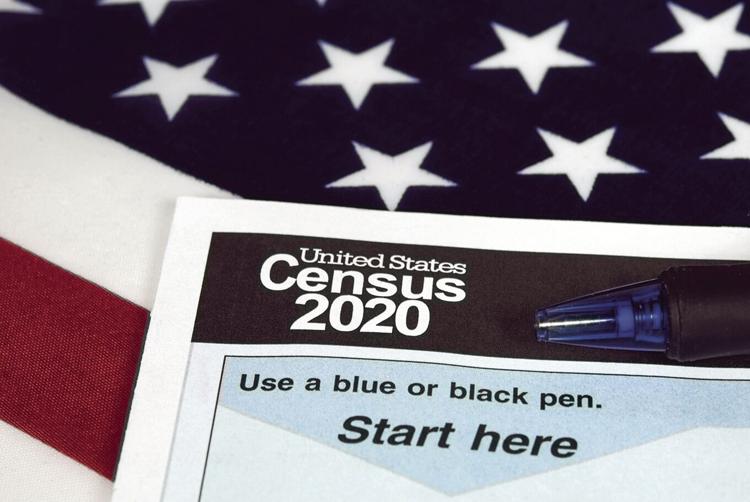 As featured on
The Census 2020 needs your count. Have you sent in your census yet? There are several option…
OKLAHOMA CITY — Oklahoma is in the bottom 10 in another category — U.S. Census participation.
ADA [ndash] James Prince, 82, of Ada, passed away Sunday, Aug. 2, 2020, in Ada. James was born Jan. 10, 1938, in Allen, to Scott and Pauline (Bailey) Prince. He grew up in the Allen area, attending Allen schools for eight years, and Atwood schools for four years, graduating from Atwood in 19…
FRANCIS [ndash] Graveside services for Alice Irene Henderson, 70, of Francis, are at 3 p.m. Friday at Cedar Grove Cemetery near Francis. The family will receive friends from 5 to 7 p.m. Thursday at Criswell Funeral Home.
TOMBALL [ndash] Graveside services for Josephine Leonard, 82, of Tomball, Texas, formerly of Ada, are at 10 a.m. Friday at High Hill Cemetery near Ada. The family will receive friends from 5 to 7 p.m. Thursday at Criswell Funeral Home. Due to family health issues, it is requested that masks …